I've been quite sick in the last few days and I can't stand being stuck at home anymore.
Anyway, I managed to study quite a lot, so today I'm just going to read my new book, catch up with the blogs I love and show you my latest wishes.
I just love this palette.
You can find the full Lagerfeld's line
here
.
In my opinion, the palette is the best product.
Karl-shaped eyeshadows, do I need to say more?
I love Miu Miu bags, my fave bag is my lovely  Miu Miu.
This
particular bag is stunning,  I love every detail and the color fits just right in my look.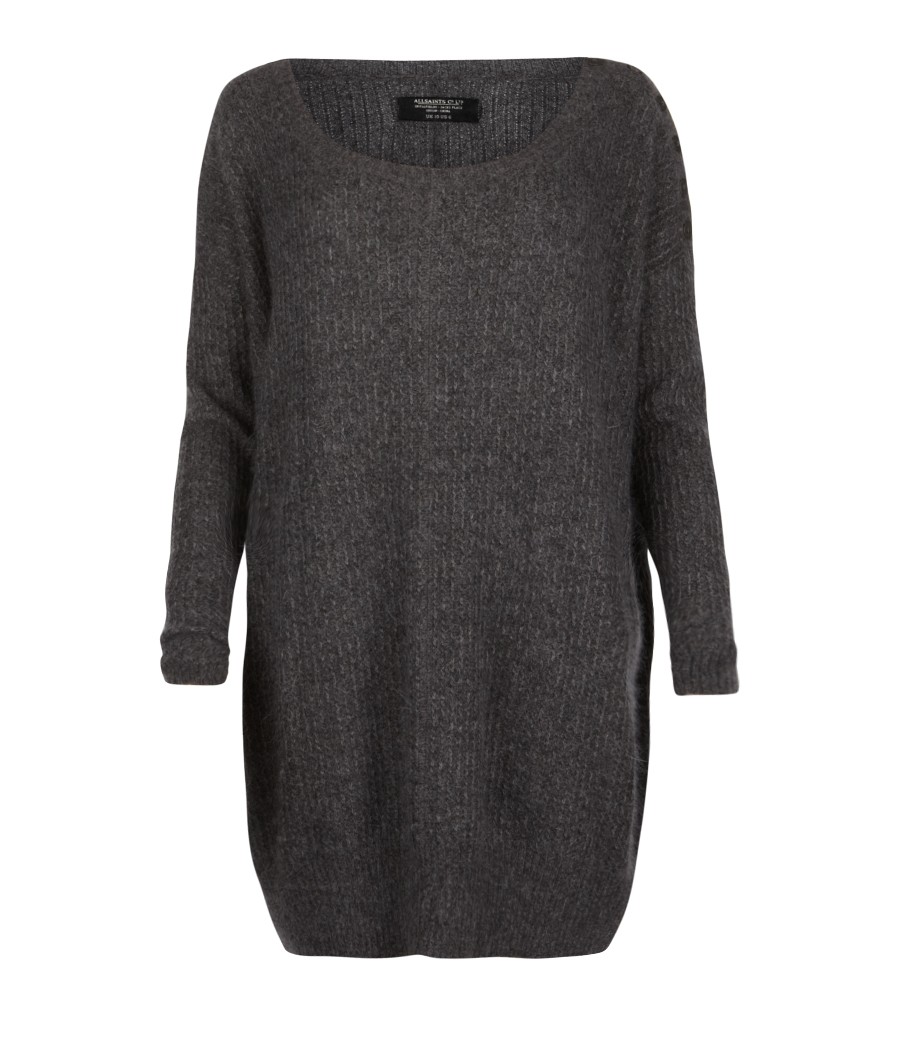 I really like All Saint clothing line, I have two dresses and I always wear them when I want to stand out.
This
jumper, while not being particularly unique, is lovely.
I like the length and the color.
I know, I have the first Naked, I have
tons
of neutral shades, I don't need this product and so on.
But I still really like this palette and I'm probably going to get it as soon as it arrives in Italy (=january, why you're so far away?).
The red soles should be enough to explain why I rave these shoes.
But let's talk about those spikes.
Dear Santa, let me win the lottery, I NEED THEM!
I'm starting to be really interested in The Balm products but I don't really think I can find them in Italy.
This particular blush looks great.
If you're starting to know my tastes you probably know that I love everything with a cute packaging, so  how could I not love this product?
This Franco Ferrari scarf makes me want to go out wrapped in it, walking in the snow and shopping for christmas gifts.
Anyway, with a $398 price, I guess I'll pass.
I really want to try Kat Von D make up line and the Poetica palette looks to me like the perfect way to start!
I like every color in this palette.
Obviously, this brand it's not available in Italy, which may be a good thing.
If every brand I like would be on sale in my city, I'd probably sell my whole family to buy everything.
Just kidding, I'd keep my parents.
Do you like my wishes?
Do you have any of these things? In this case, I'M JEALOUS!
With love,
S.